31 Oct

How to Gain a Great Reputation as a Court Reporter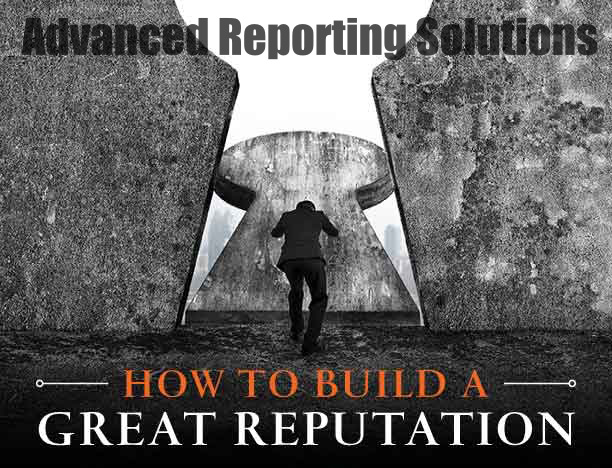 Reputation is important in the court reporting world. A good one can mean decades of success, and a bad one can mean the end of your career.
If you want to be a successful court reporter who is requested time after time by regular clients, here are a few tips that can help you get started.
1. Arrive early to depositions.
a. This is essential for starting off on the right foot with your clients. Arrive early enough to a deposition so that you have time to set up and to also talk with the attorneys before the deposition begins.
2. Keep up with the current technology.
a. The court reporting world has evolved along with technology – especially for real-time depositions. Ensure that you have the most current technology and know how to use it.
3. Be sure to transcribe as accurately as possible.
a. There will be witnesses who mumble, there will be attorneys who speak 100 mph – knowing how to handle these situations well enough so that the transcript is not compromised will set you apart. Don't be afraid to ask someone to repeat themselves, or to slow down, or to speak more clearly – the transcript depends on you!
4. Be friendly and personable.
a. Initiating conversation and maintaining positive relationships with attorneys can be the key to success in the court reporting world.
5. Minimize interruptions.
a. Of course, there are times when an interruption is necessary to the accuracy of the transcript, but keeping the interruptions minimal is a huge plus in the eyes of an attorney. The absolutely necessary interruptions should be made in a professional manner, during an appropriate time.
6. Ensure you have clear directions from attorneys.
a. At the end of the deposition, double and triple check that you have clear directions from the attorneys regarding when they need the transcript, and how many copies they need.
Following all of these tips will provide an exceptional service for clients, which over time will build your reputation.